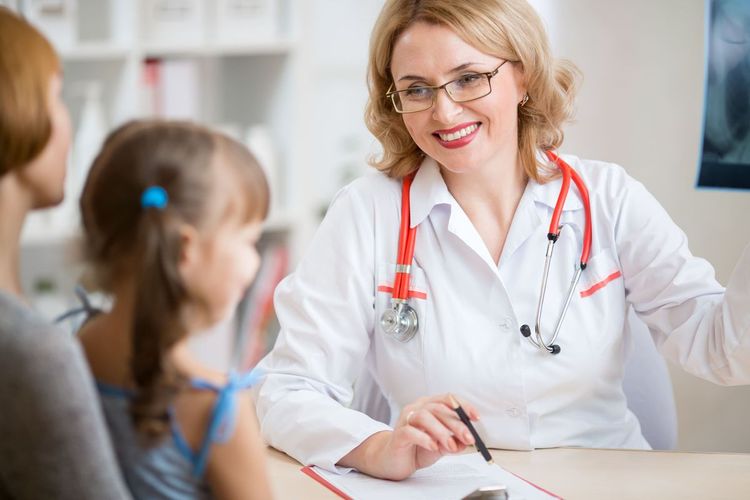 The Pharmacy For You
Our Vision:
Rochester Health Mart Pharmacy will forge a true coherent partnership with our patients in order to provide them with the tools necessary to successfully navigate and exceed their health care needs. We will:
Care by placing a sincere priority on the needs of the patient.
Evolve by proactively taking steps to overcome obstacles that stand in the way of true solutions to our patients' health.
Innovate by challenging the standard and promoting new solutions to the needs of a diverse and changing patient base.
Our Values:
GENUINE INTEGRITY: We continuously operate with sincere honesty and transparency.
RESPECTFUL CULTURE: We advance health equity to all patients through education, understanding, and respect.
SUSTAINED COMMITMENT: We relentlessly pursue our goals while honoring our values.
ATTENTIVE ENERGY: We are passionate about all levels of details.
COLLABORATIVE FRAMEWORK: We strive to incorporate all providers into one seamless solution to our patients' needs.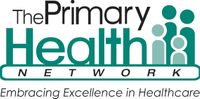 We work directly with Primary Health Network to provide patients with the best personalized care.

We work directly with Central Outreach Wellness Center to provide patients with the best personalized care.
Contact Us
Toll Free Phone: 888-498-5438
Fax: 724-987-6084
Our Location
176 Virginia Ave, 3rd Floor
Rochester, PA
15074
We're Open
Monday-Thursday: 8a.m.-7p.m.
Friday: 8a.m. - 5p.m.
Saturday: 9a.m.-3p.m.