COVID 19 Vaccine Distribution Updates
Thank you for your interest in the COVID-19 vaccination program at Beaver Falls Health Mart Pharmacy. At this time, we are not receiving any vaccines and are not taking new registrations. In an effort to vaccinate as many Pennsylvanians as quickly as possible the Department of Health has limited distribution to those providers who can do so in the largest numbers. We encourage anyone who is interested in receiving a COVID vaccination to visit the PA DOH website at https://www.health.pa.gov/topics/disease/coronavirus/Vaccine/Pages/Distribution.aspx in order to find the closest provider who will be able to further assist you. It has been a pleasure to be a part of the solution to this unprecedented pandemic and we hope that in time we will be able to provide this service again.
Due to the spread of COVID-19 (Coronavirus Disease) we are taking addition measures to ensure the safety of our team and our patients. We do not foresee any interruption in services at this time and will take the steps necessary to continue to provide you with your medications. We ask patients experiencing symptoms of COVID-19 according to guidelines established by the Center for Disease Control to call and make pickup arrangements before entering our stores to ensure the safety of all team members and patients. Thank you for your patience and cooperation with our new policies and procedures.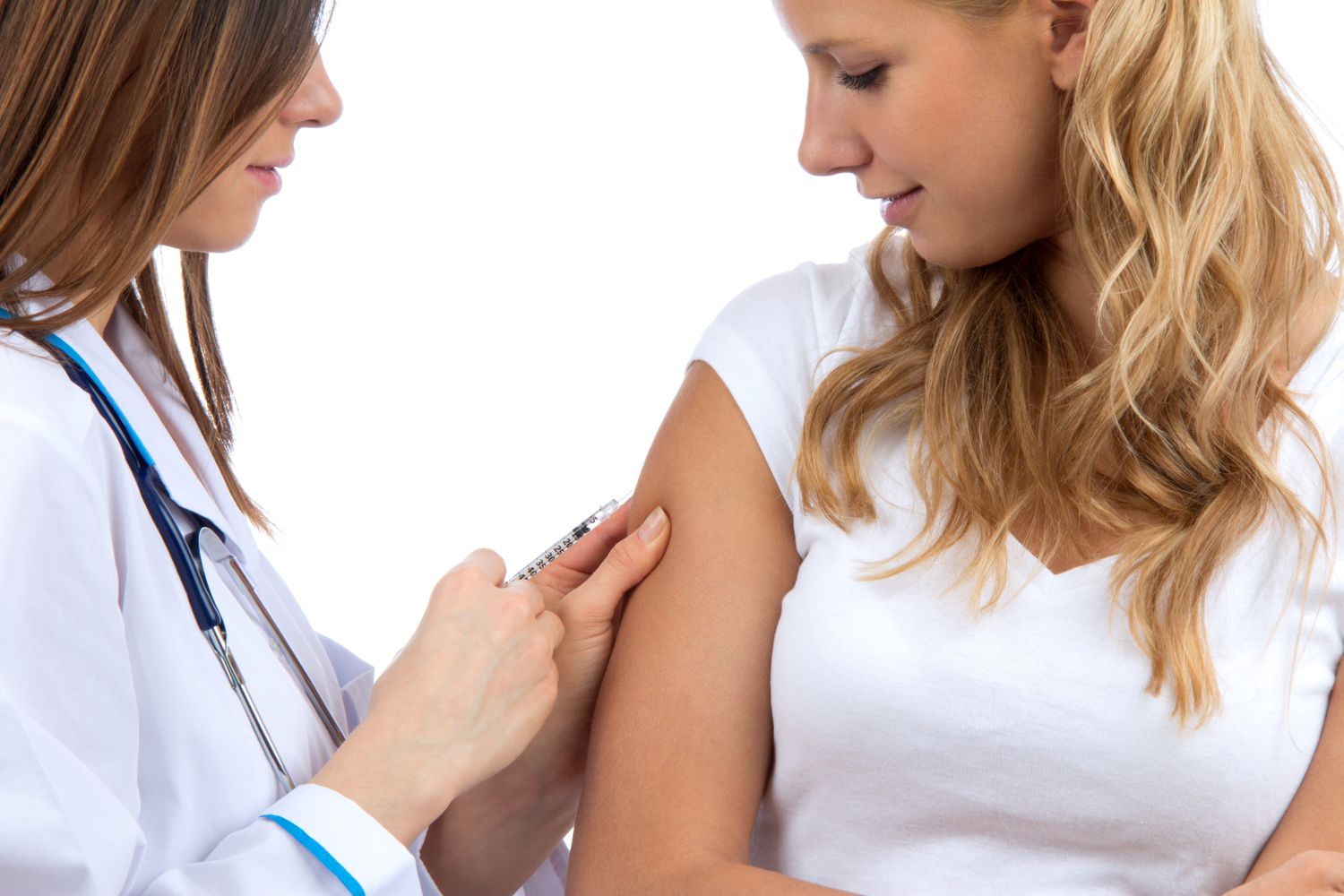 We offer a variety of vaccines to keep you healthy. Contact your local Rx Health Mart Pharmacy to learn more about our immunizations.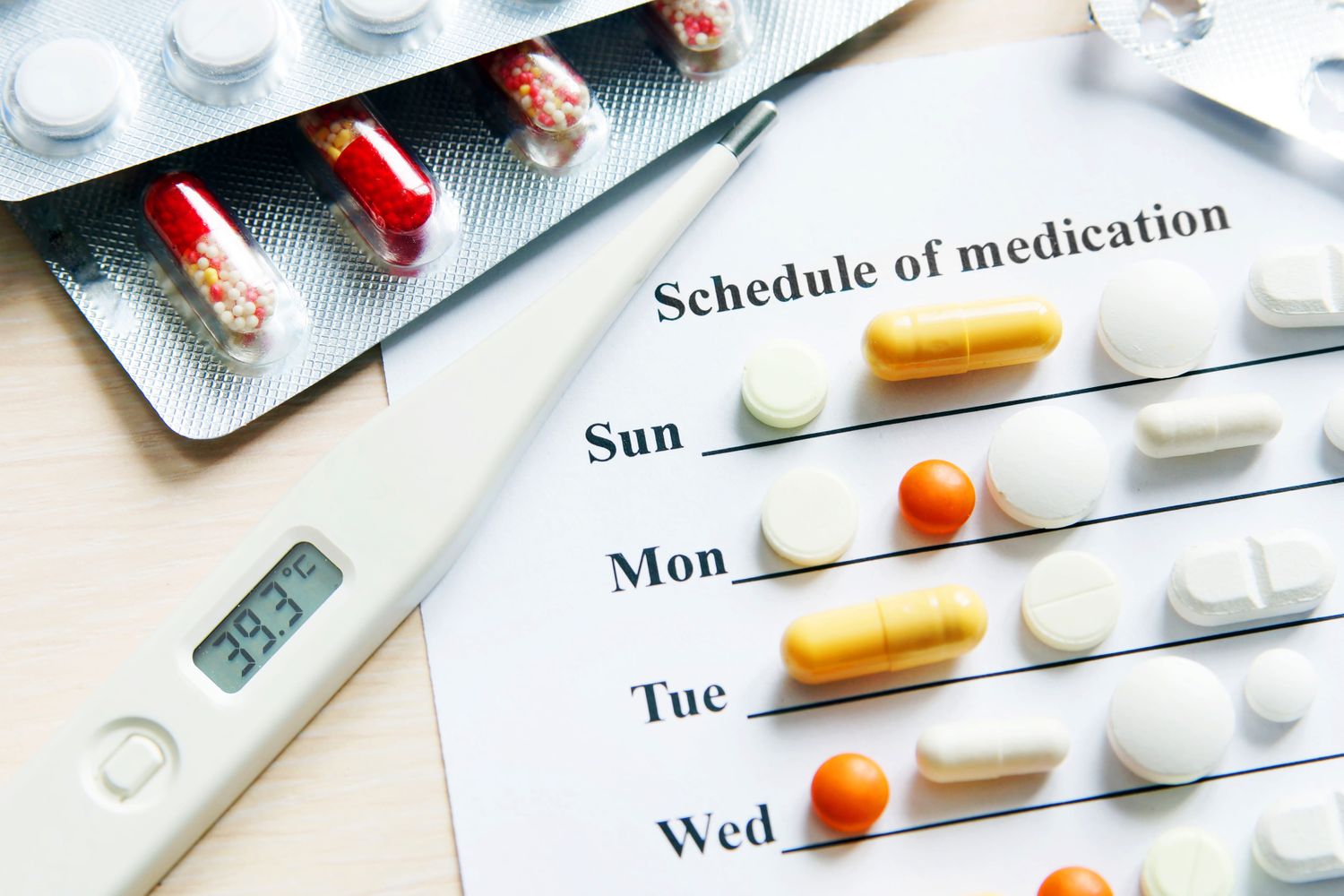 Sync your prescriptions with our pharmacy and pick up all of your medications on the same day each month.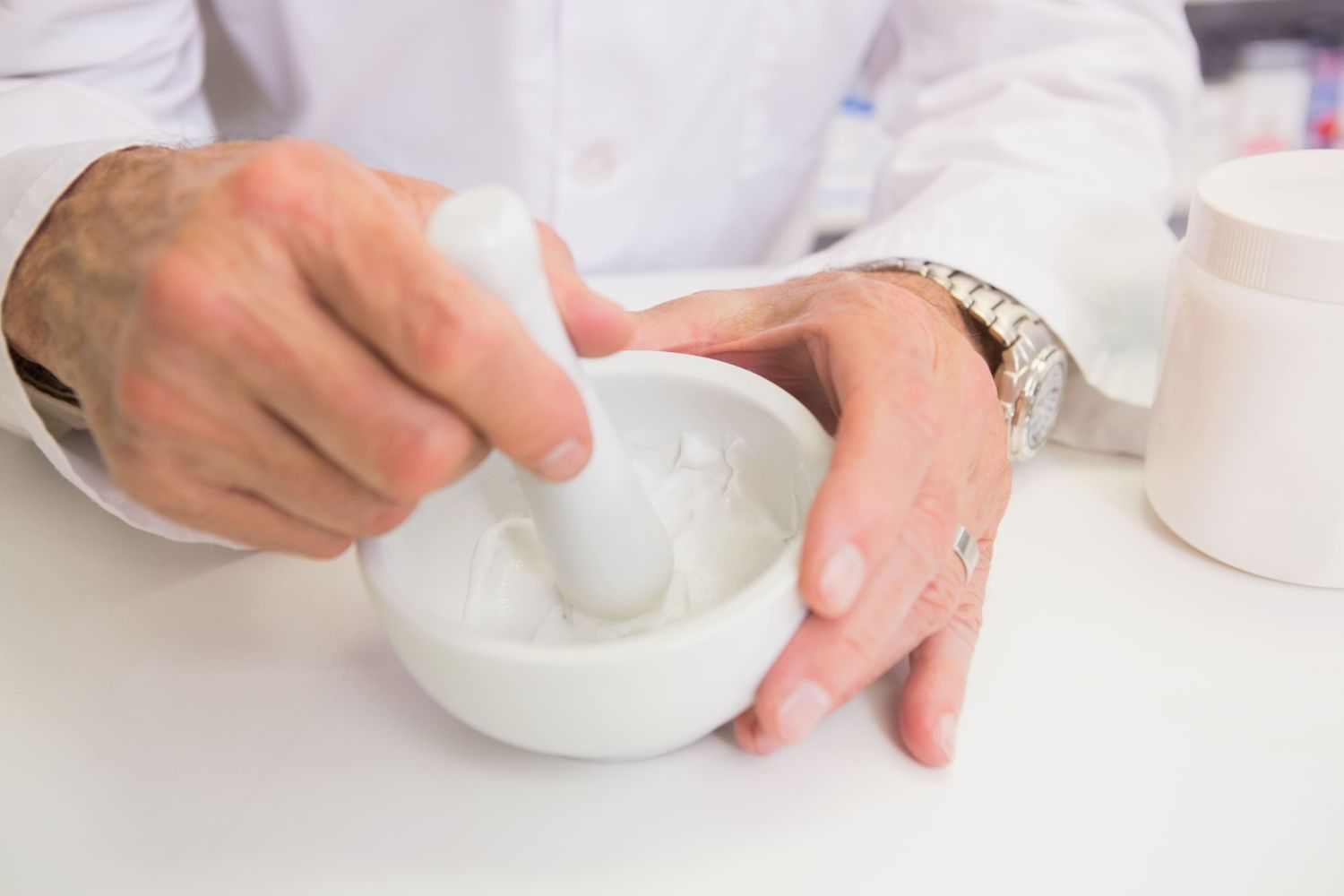 Our Beaver Falls location offera a wide range of non-sterile, non-hazardous compounding services, including pain and hormone replacement therapy.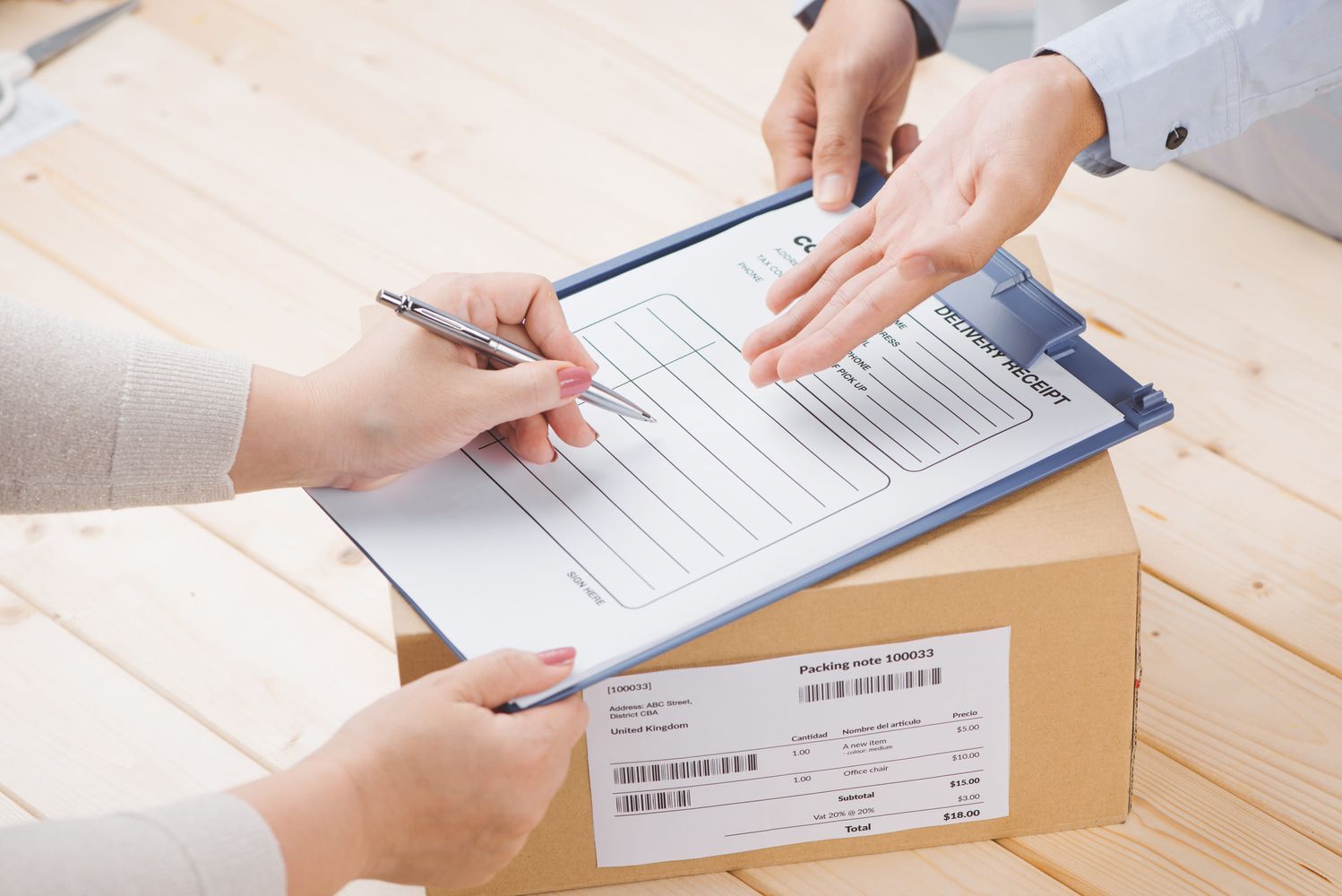 Home Delivery
We offer convenient home delivery. Contact your local Rx Health Mart Pharmacy for details or to schedule your delivery today.
Download Our Free Mobile App

Refill your medications 24/7 on-the-go or when you're at home.

Safely store your information and manage your list of prescriptions.

Set reminders to take your meds or when it's time to refill.
Join Our Newsletter
Subscribe to our newsletter for seasonal promotions, health news and savings