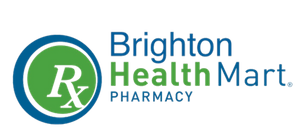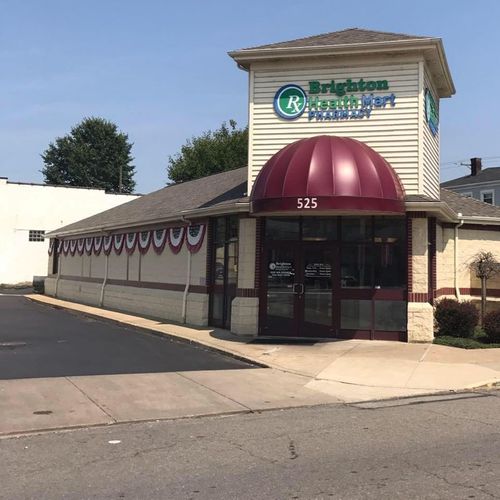 The Pharmacy For You
Our expertly trained pharmacists and friendly staff pride themselves on making sure your pharmacy experience exceeds expectations.
We are a locally-owned community pharmacy dedicated to providing personalized service at an affordable price. Brighton Health Mart Pharmacy is proud to be your source for all of your pharmaceutical needs. We offer a wide variety of services including conventional prescription filling, compounding, medication therapy management and much more.
At Brighton Health Mart Pharmacy, you can count on personal attention provided by our caring, professional staff. Our expertly trained pharmacists and friendly staff pride themselves on making sure your pharmacy experience exceeds expectations. Visit us today to experience the Brighton Health Mart Pharmacy difference.
Free Dispill Medication Packaging
A Safe & Convenient Medication Packaging System
Why waste time sorting or worrying about medication? This innovative multi-dose packaging system makes everything simpler. Sorted and packaged by your pharmacist, each dose it personalized just for you.
And, they're clearly labeled by date and time of day, giving you the comfort of knowing you took the right medication at the right time.
No more guesswork, and no more bottles or pillboxes.

Your Dispill pack is color-coded by morning, noon, evening and bedtime doses. You'll always know exactly when to take your medication.
Individual, detachable blister cells for convenient medication on the go
The top of each individual blister cell lists your name, the medication within, and the time it should be taken
Pre-Packaged doses safely filled by your pharmacist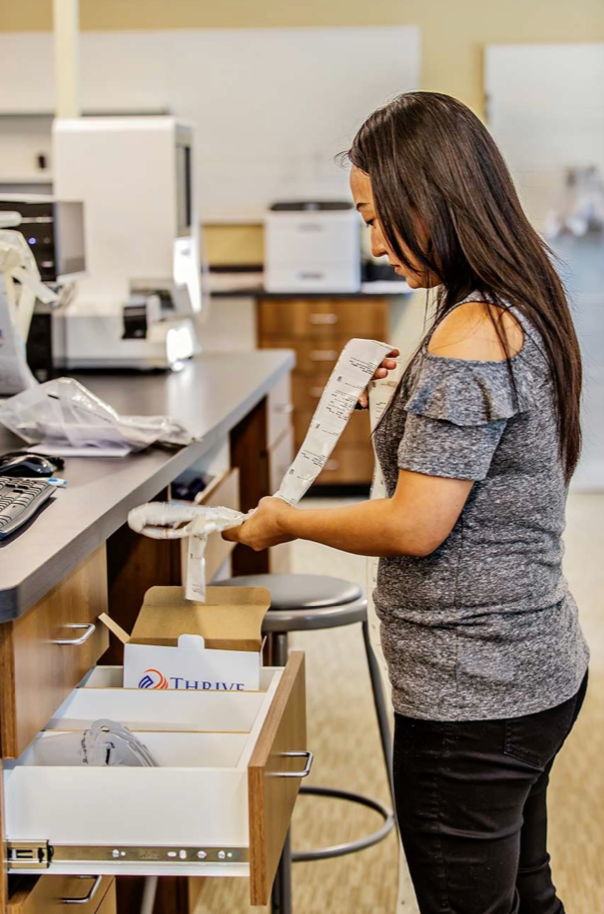 Flexible Solutions for Your Facility Needs
Our Long Term Care Pharmacy team provides the same personal service that our retail customers have come to expect. This philosophy extends through every aspect of our pharmacy business.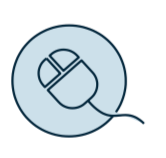 Custom Care & eMar
Our team is trained to make a pharmacy switch as easy as possible. We tailor to the facility needs with on-site training, specialized cost management assessments, and we are only a call away with our direct phone line and 24/7 emergency pharmacist line.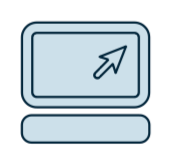 Specialized Carts & Computers
At Brighton Health Mart Pharmacy, we customize the medication carts and computers for the best optimized care. Our LTC team will customize equipment to the facility's needs, where it would be a wood grain medication cart with touch keypad or a hand held tablet running a full suite of software.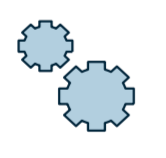 Custom Solutions
Brighton Health Mart Pharmacy understands the need for integrated WiFi networks and the challenges they provide. We can assist with the entire process and aid in finding custom solutions with older buildings and new technology.
Contact Us
Phone: 724-847-7979

Fax: 724-847-1774
Our Location
525 5th Ave

New Brighton, PA
15066
We're Open
Monday-Friday: 9a.m.-7p.m.

Saturday: 9a.m.-6p.m.
Sunday: 9a.m.-2p.m.