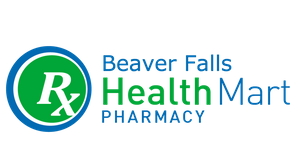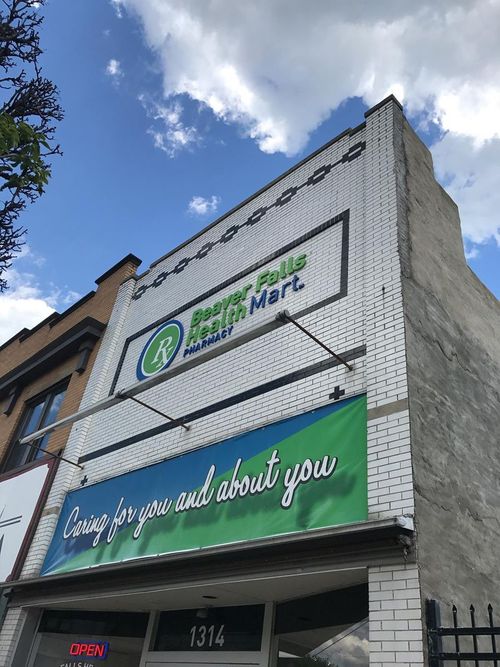 The Pharmacy For You
Our expertly trained pharmacists and friendly staff pride themselves on making sure your pharmacy experience exceeds expectations.
Beaver Falls Health Mart Pharmacy is a locally-owned community pharmacy dedicated to providing outstanding customer service at an affordable price. We are your one-stop-shop for all your pharmacy and medical needs. At Beaver Falls Health Mart Pharmacy, you can count on personal attention provided by our caring, professional staff. Visit us today and experience the Beaver Falls Health Mart Pharmacy difference.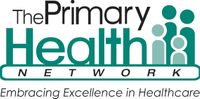 We work directly with Primary Health Network to provide patients with the best personalized care.
Free Dispill Medication Packaging
A Safe & Convenient Medication Packaging System
Why waste time sorting or worrying about medication? This innovative multi-dose packaging system makes everything simpler. Sorted and packaged by your pharmacist, each dose it personalized just for you.
And, they're clearly labeled by date and time of day, giving you the comfort of knowing you took the right medication at the right time.
No more guesswork, and no more bottles or pillboxes.

Your Dispill pack is color-coded by morning, noon, evening and bedtime doses. You'll always know exactly when to take your medication.
Individual, detachable blister cells for convenient medication on the go
The top of each individual blister cell lists your name, the medication within, and the time it should be taken
Pre-Packaged doses safely filled by your pharmacist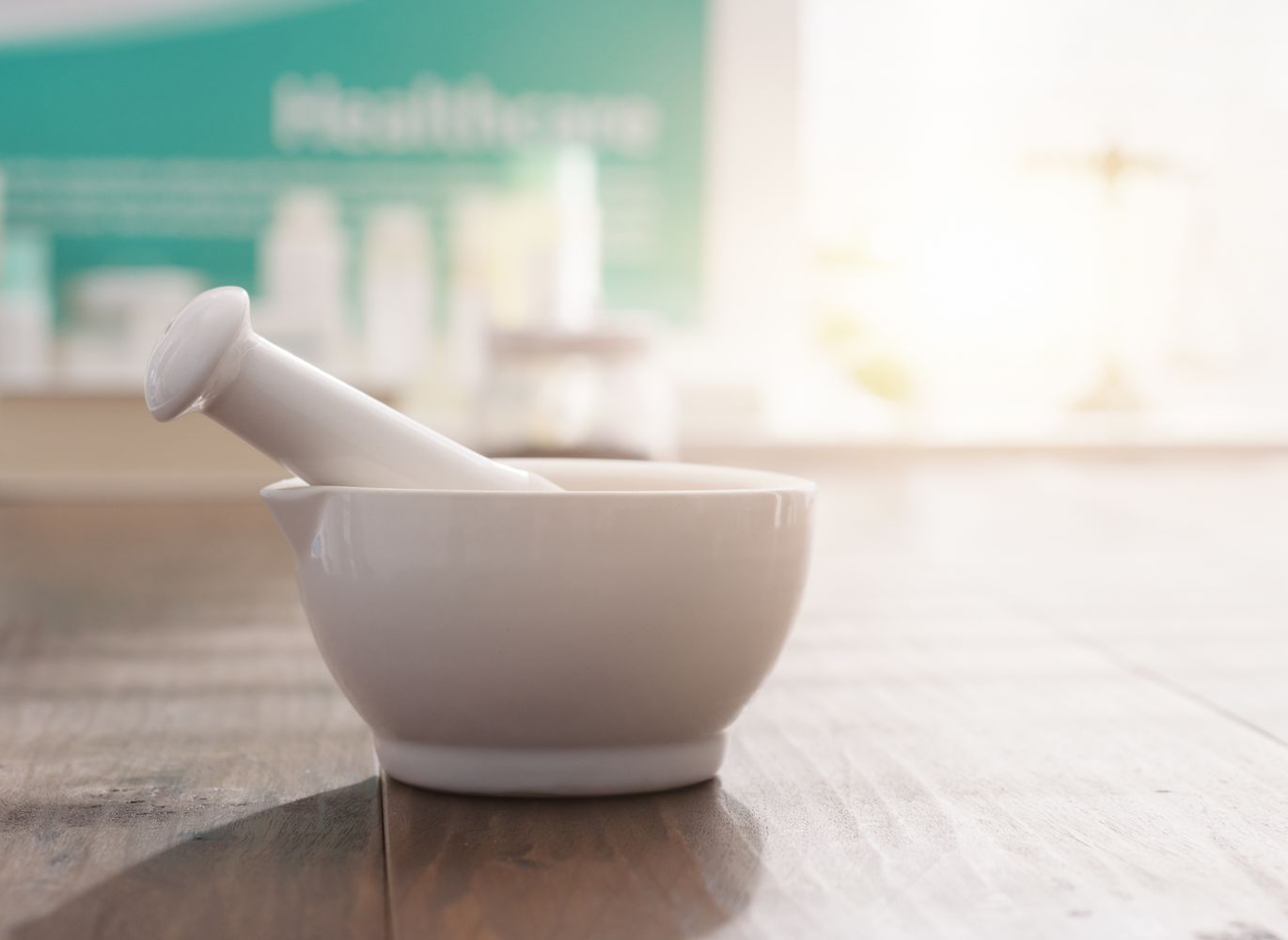 We provide non-sterile, non-hazardous compounding services. Compounding allows us to create custom medications specifically for you. Examples include dye-free, preservative-free, alcohol-free, and/or sugar-free forms of medications. To learn more about our ability to customize your meds, contact us today!
Common Pet Medicine Compounds
Aluminum Hydroxide
Gabapentin
Levothyroxine
Metronidazole
Piroxicam
Theophylline
Fluoxetine
Itraconazole
Common Human Medicine Compounds
All-Purpose Nipple Ointment
Pittsburgh Paste
Betahistine
Clonidine Suspension
T4T3
Naltrexone
Nitroglycerin Ointment
Contact Us
Phone: 724-384-0766

Fax: 724-581-4809
Our Location
1314 7th Ave
Beaver Falls, PA
15010
We're Open
Monday-Friday: 9a.m.-6p.m.
Saturday: Closed
Sunday: Closed